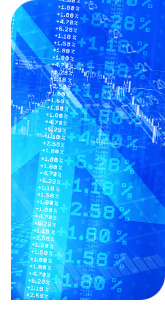 If your business has excess funds to invest from time to time, our Business Savings options allow you to earn interest on these funds.
With our online banking access or telephone banking these funds can be moved back and forth from your checking account 24 hours a day.
Regular Savings
Pays interest at a market rate on average balances over $400.00. Average balances under $400 also receive an $8.00 per quarter service charge.
Click here for current rates.
First Money Market
If you have larger balances to invest, this account is the better choice. This account pays a market rate of interest at a rate typically higher than a savings account. The account is service charge free if an average balance of $1,100 is maintained.
Click here for current rates.
Contact us today to talk about what we can do for your business.
Click here for a list of our offices.